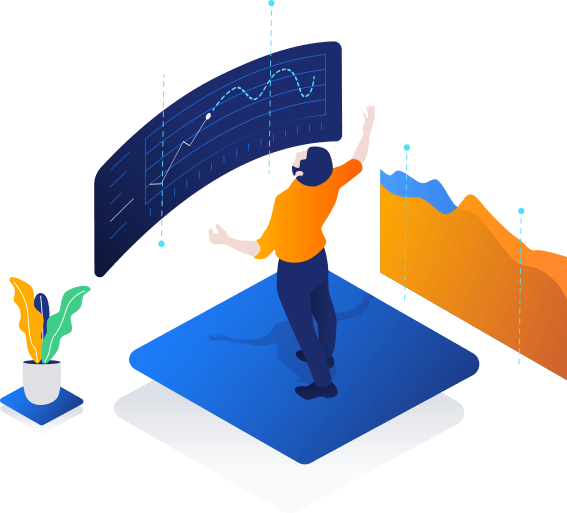 Who We Are
We Are Creative Dreamers and Innovators
We support you in the growth of your creative endeavours with our service and software based innovations, keeping data at the centre of all decisions.
Rapid Innovation
With rapid experimentation and active innovation at our core, we work tirelessly to ensure business continuity and success ensues, for you, day after day.
Cinema Management
Keeping your customers at the core, we adjust to their changing behaviors and needs, while building trust with them to experience 'Cinema Management 2.0' with you.
Cost Efficient
Lastly, we work with you to increase revenue by cutting down costs using Brij SaaS capabilities and Service management
Our Features
Salient features of Brij and why it's the best choice for your growth strategy.
APIs Available for 3d party
With Brij you can look forward to no integration problems. We offer:
Integration with
Theatre Management System
Integration with
3rd Party Aggregators
Integration with 3rd Party Accounting System. Eg. Tally, Nav Vision, Oracle Finance.
Go Contactless
Make sure that social distancing norms are in place with a seamless contactless experience.
Machine Learning based Recommendation Engine
Machine Learning Backend scheduler and pricing management system
Scheduler
Pricing
Inventory
The Brij Architecture
Let us help you understand how Brij was built and how it works.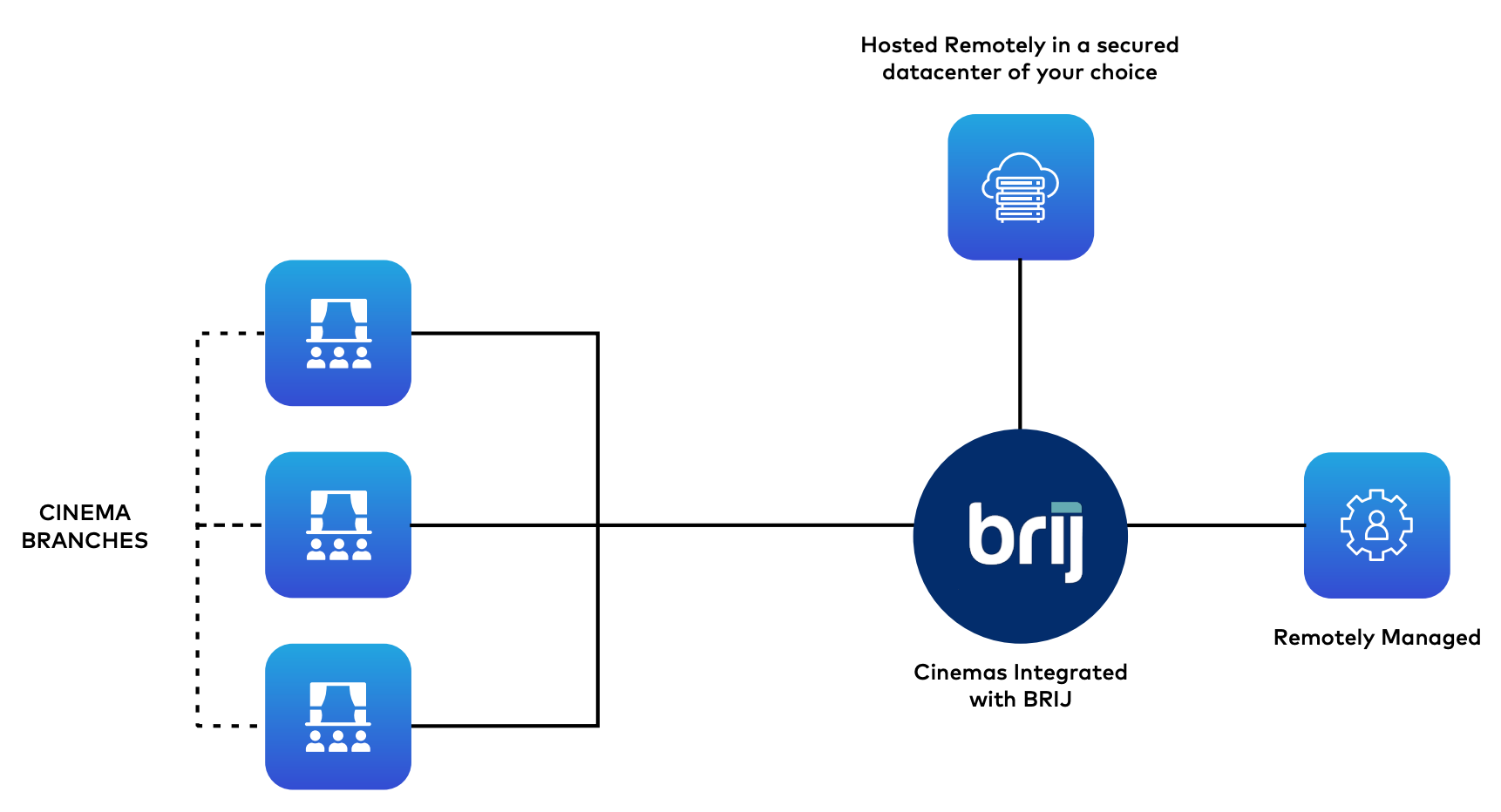 Cost Saving
We have engineered Brij to solve the problem of the high cost of staffing, infrastructure and operations.
FEATURE
COST
BRIJ SAVING COST
$600 Yearly Saving (Recurring)
$6000 Yearly Saving (Recurring)
Comparision With Our Competitors
Don't take our word for it, see for yourself why Brij is the best.
FEATURE
LEGACY SYSTEMS
BRIJ SYSTEMS
Operation Support Services
High security from a Operating System level
Over the air updates, SAAS Product