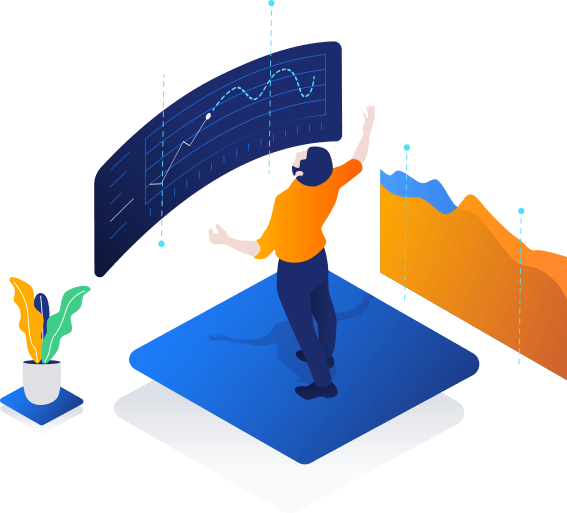 Who We Are
We Are Creative Dreamers and Innovators
We support you in the growth of your creative endeavours with our service and software based innovations, keeping data at the centre of all decisions.
Rapid Innovation
With rapid experimentation and active innovation at our core, we work tirelessly to ensure business continuity and success ensues, for you, day after day.
Cinema Management
Keeping your customers at the core, we adjust to their changing behaviors and needs, while building trust with them to experience 'Cinema Management 2.0' with you.
Cost Efficient
Lastly, we work with you to increase revenue by cutting down costs using Brij SaaS capabilities and Service management
Our Features
Salient features of Brij and why it's the best choice for your growth strategy.
APIs Available for 3rd party
With Brij you can look forward to no integration problems. We offer:
Integration with
Theatre Management System
Integration with
3rd Party Aggregators
Integration with 3rd Party Accounting System. Eg. Tally, Nav Vision, Oracle Finance.

Data Security at the Heart of Brij.
At the core of Brij, we've teamed up with industry heavyweights like Oracle to provide the utmost in data security.
Go Contactless
Make sure that social distancing norms are in place with a seamless contactless experience.
Integrations
Extensive ERP Compatibility
Connect Brij with a wide array of ERPs, including Microsoft, Navision, and Tally, ensuring smooth operations and limitless possibilities.
Versatile Third-Party Integration
Brij effortlessly integrates with third-party software and hardware by consuming APIs, allowing you to expand your cinema management capabilities.
Pre-Integrated Solutions
Brij comes pre-equipped with integrations for Microsoft Business Central, Tally, TMS software, and Digital Signage software, streamlining your operations right out of the box.
The Brij Architecture
Let us help you understand how Brij was built and how it works.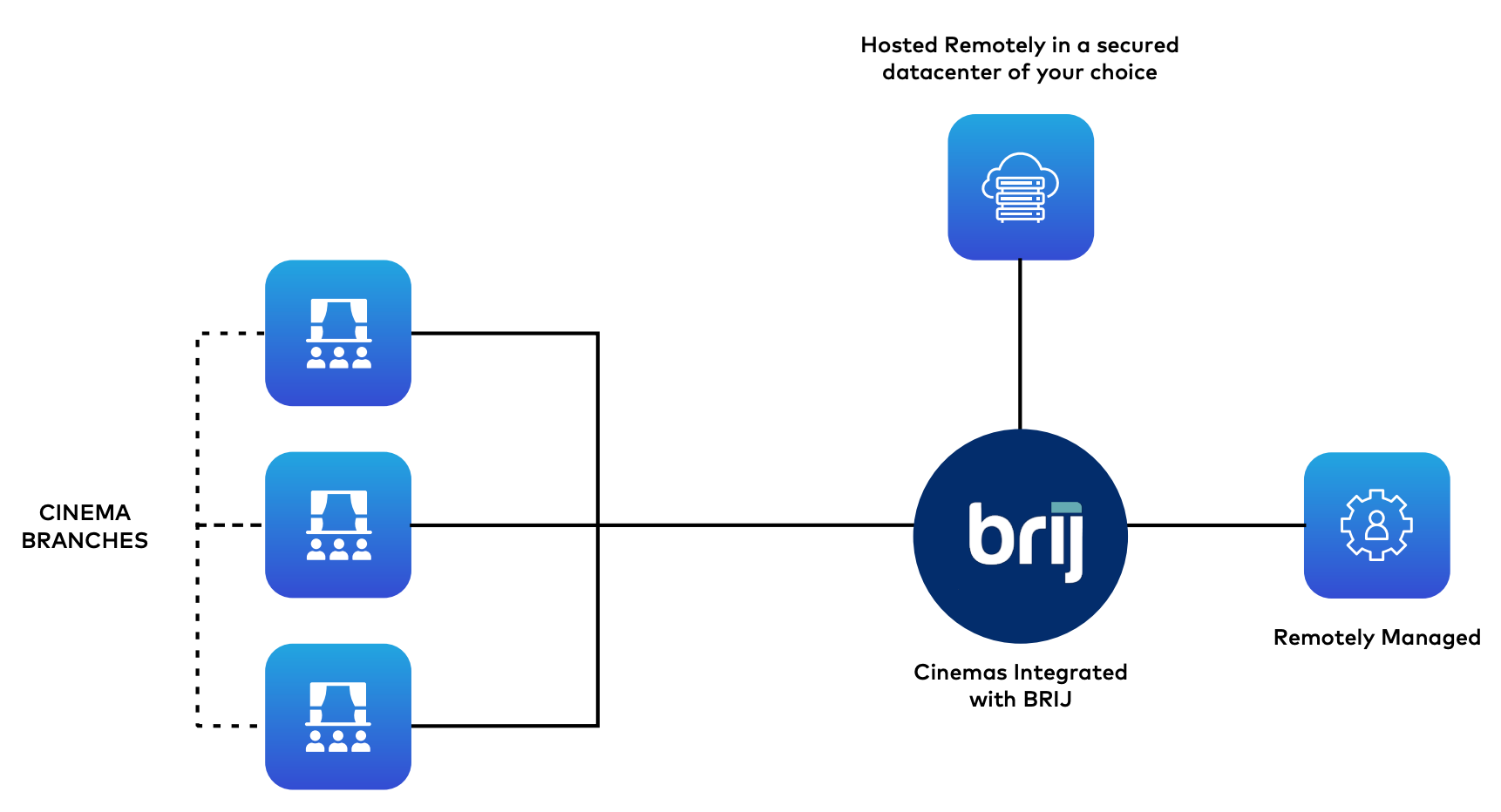 Pricing (Fully Flexible & Affordable)
Over the past year, our customers have witnessed a noticeable drop in Total Cost of Ownership (TCO).
01
Lowering Cinema Technology Expenses by 20-30%
02
In an era where global occupancy trends fluctuate seasonally, and operational expenses continue to rise.
03
Our Software is Built on Open Source Foundations, Eliminating High Capital Expenses for Hardware and Licenses, while Harnessing the Same Innovative Technologies as Industry Giants like PayPal.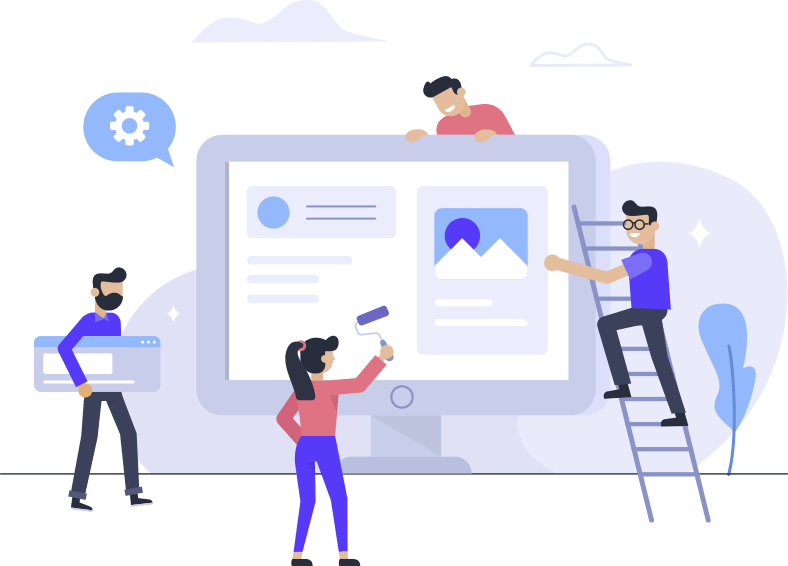 FEATURE
COST
BRIJ SAVING COST
$600 Yearly Saving (Recurring)
$6000 Yearly Saving (Recurring)
Comparision With Our Competitors
Don't take our word for it, see for yourself why Brij is the best.
FEATURE
LEGACY SYSTEMS
BRIJ SYSTEMS
Operation Support Services
High security from a Operating System level
Over the air updates, SAAS Product